WHATS YOUR REFERRAL DAY, WE LIKE TO GO FOR REFERRAL MONDAY
Designate one day a week for everyone in your organisation to get involved in sending referrals. Make it fun, why not see who can make the most connections.
Make it a goal for each person to send at least one referral to some one in their network. The lead can be to a strategic partner, a client, a friends family business or your business. As long as there is a match – connecting a need and a great solution.
The aim is to get everyone thinking about the importance of referrals and to build your business's credibility and trust.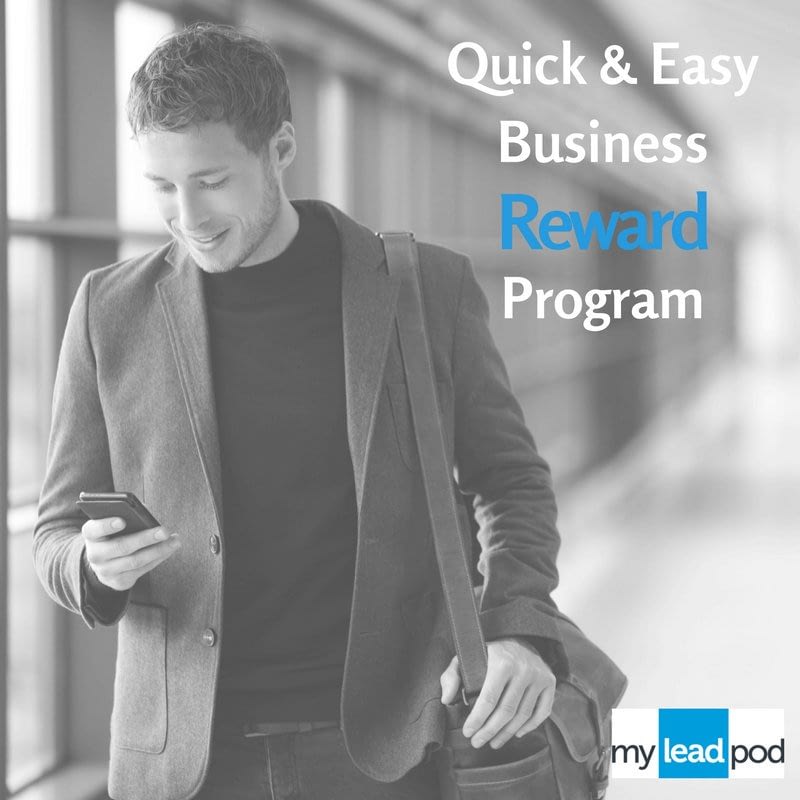 WHY GIVING REFERRALS IS IMPORTANT:
Creates credibility, expert status and trust
Increases your value to your customers & network
Creates & builds business relationships
Be remembered as a source of quality referrals
The more referrals you give the more likely you will receive referrals
A study by Nielsen showed that referrals are the most trusted form of advertising. Building your business up as a trusted referrer, builds your credibility and increase number of people who will refer your business.
REWARDS FOR REFERALS:
MyLeadPod makes it easy to reward other businesses, but have you thought about setting up reward programs for your staff.
Or consider setting up a charity donation if the team makes it over a certain amount of referrals.
I'd love to hear what you think about giving referrals. Leave your answer in the comments below.